 Manufacturing
Reduces administrative and operations costs and manage growth with the best ERP software that integrates all areas of your business.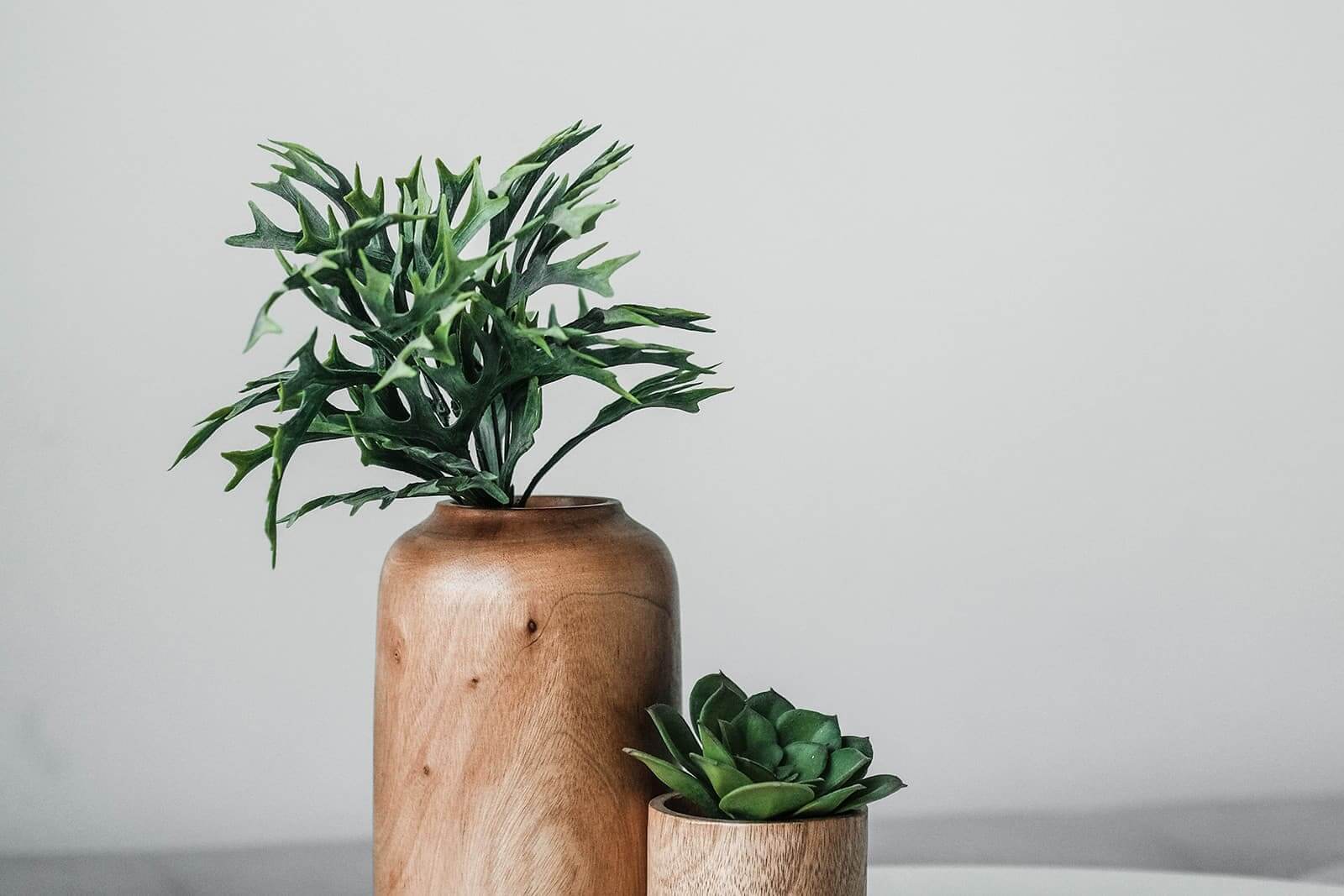 eCommerce
Establish your online store, track of inventory movement, customer information, order information, shipping details and more with a Modern Cloud eCommerce. Reports
Manage all the financial, Sales & Services, Projects, Logistics Execution, Inventory management, Human Resource Management, Product development and Manufacturing and more with powerful Reporting tools and Analytics.
Support
Get fast responsive support to keep your ERP system is up and running

Backup

Save your business data with Secured backup that can performed daily and no performance penalty.

Mobile
you can access to your applications directly from your mobile phone to provide you the next level generation of business management software.