ODOO ERP
Odoo is the best management software to run a company.

integrate all your business apps within a single software that is beautiful, efficient, and incredibly easy to

use
Manage your entire business at one place Accounting
Successful Odoo Implementation helps you in managing all your accounting operations including bookkeeping, managing bank accounts, tax structure, preparing income statements, calculating liquidity and much more.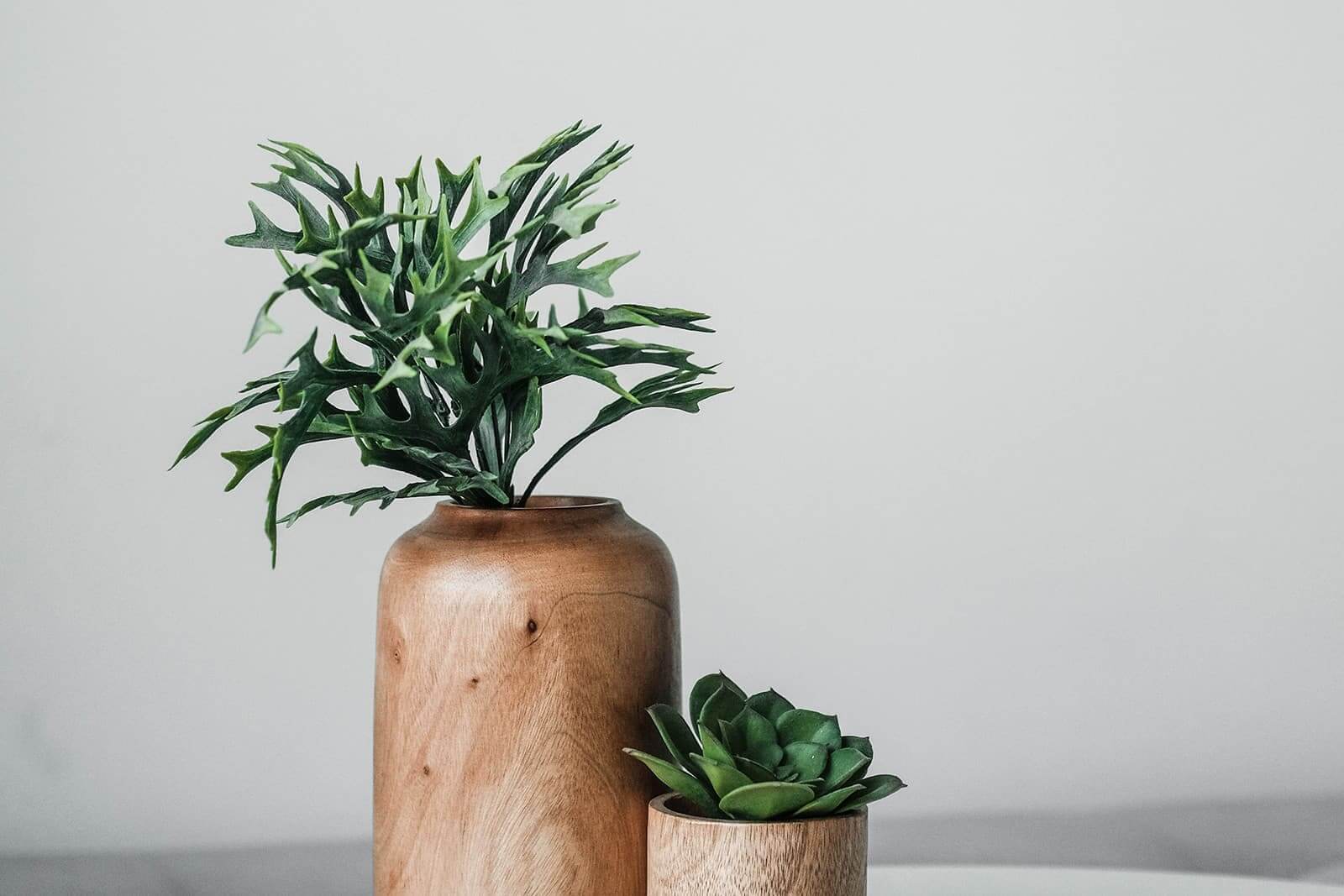 Sales
Manage all your sales operations with fully integrated ERP solutions. Optimize sales opportunities, track sales faster, automate sales process, attain business profitability and improve sales efficiency with Odoo. Warehouse
Optimize your warehouse efficiency, reduce process time and eliminate data re-entry with us. Odoo help in Stock Availability Analysis, Reporting, Shipment Management and much more. Point of Sale
Odoo hosts a suite of high-end features including POS Integration that benefits your customers, your employees and your overall business. Manufacturing
Accurate planning directly based on real manufacturing times measures. Display worksheets, quality alerts to workers during operations. HR
Gather all information concerning each employee at one place. Manage holidays, legal leaves and sick days.Follow employees and documents, join discussion groups, share files, and chat in real time. Project Management
Schedule your teams across projects taking employees' holidays into account. Plan ahead for upcoming projects with forecasts based on comparable projects and estimate deadlines more accurately. Compare forecasts with real timesheets for increased profitability. CRM
Track leads, close opportunities and get accurate forecasts. Schedule activities based on your sales scripts: calls, meetings, mailing, and quotations. Get all information you need, directly on the opportunity: website pages viewed, mail received. Purchase
Easily manage suppliers and purchase orders using a fast user interface designed for modern inventory management with procurement rules depending on stock levels, logistic rules, sales orders, forecast manufacturing orders, etc.
Amazing employees deserve
amazing software
integrate all your business apps within a single software that is beautiful, efficient, and incredibly easy to use

Mobile
Access to your applications directly from your mobile

Backup
Save your business data with Secured backup that can performed daily and no performance penalty.

Support
Get fast responsive support to keep your ERP system is up and running
.