Odoo
Tailor made ERP for your business

a comprehensive suite of business applications including Sales, CRM, Chatter, Project management, Warehouse management, Manufacturing, Accounting and Human Resources.
List of Features
Sales Management
Manage your sales team, customize your sales cycle, controls statistics
Purchase Management
track your purchase orders, manage your suppliers
Inventory Management
tracking stocks of suppliers/customers, full traceability, accounting links




E - Commerce
Get an awesome catalog of products and great product description pages
Point of Sales
user friendly, beautiful and responsive interface
Human Capital Management
personnel information management, leave, time tracking, attendance' expenses, periodic evaluations and recruitment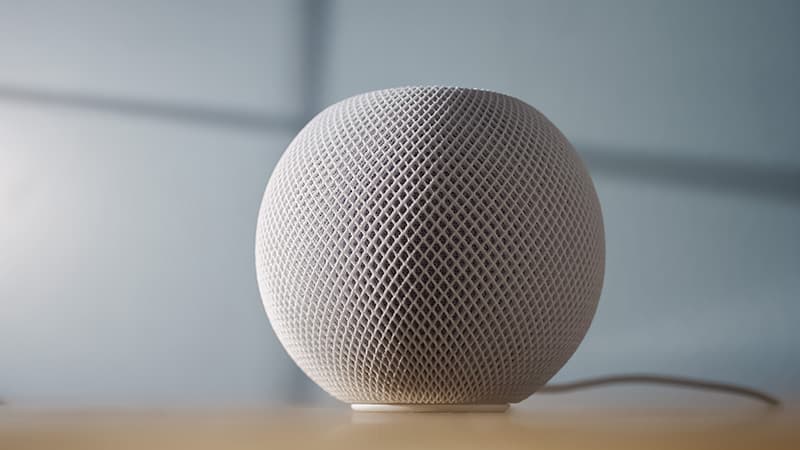 Customize it

Gives you a solution that it tailored to your specific needs , search views, reports and manage your business processes in only a few clicks.

Start with the customer – find out what they want and give it to them.